*
*
According to the New England Journal of Medicine, many citizens petitions against generic drugs originate from pharmaceutical companies.
ThereAreNoSunglasses
[SEE THE FOLLOWING:
More Proof That Social Media Is A Govt Behavioral Control Experiment
Did Drugmakers Bribe FDA Advisory Panels To Influence Prescribing Standards On Powerful Opiates?
Is the internet now just one big human experiment?
Mad Scientists Lust Over Promise of Real Mind Control Drugs
Drugs An Instrument of Global Policy]
Ninety-two percent of citizen petitions filed against generics come from brand-name drug companies.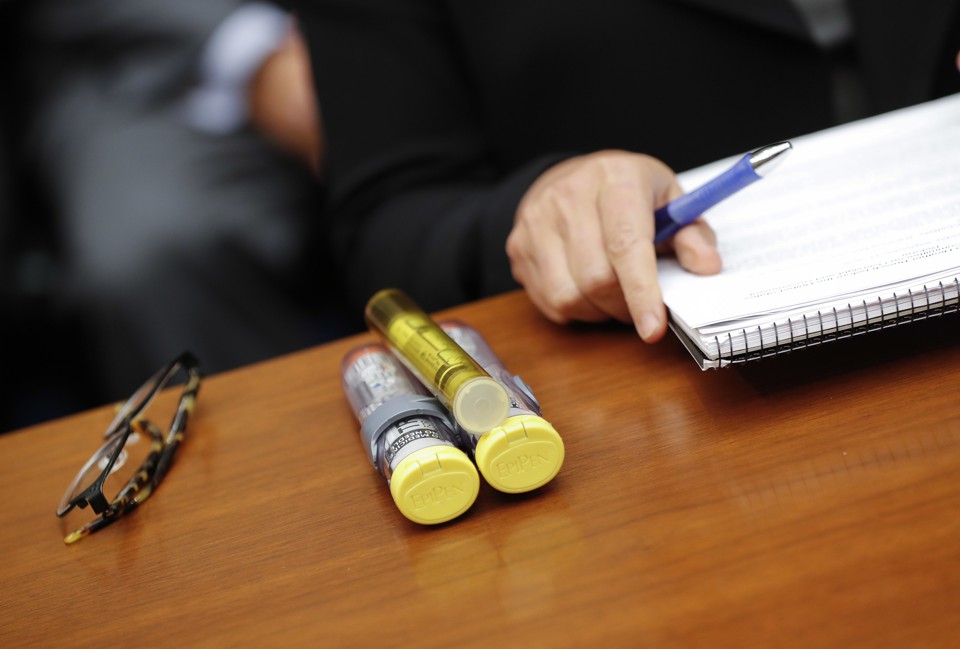 In theory, citizen petitions about drug safety are supposed to be exactly what they sound like: a way for anyone to bring concerns straight to the Food and Drug Administration.
In practice, many citizen petitions are filed by none other than pharmaceutical companies themselves—as a way of fighting off a competitor's cheaper generic drug…
View original post 1,103 more words